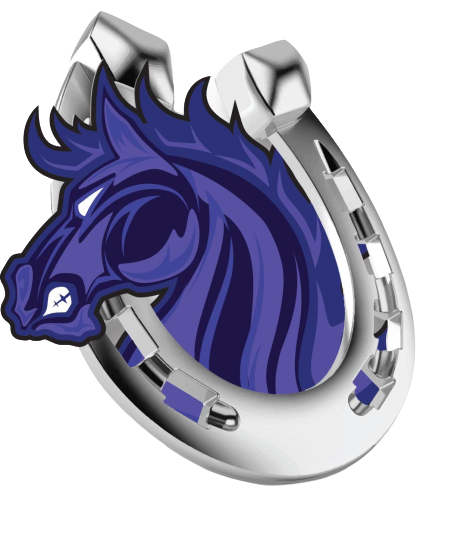 Broncho Family,
I hope you and your family are having a wonderful winter break. Beginning Monday, January 4th, the middle school, and high school will return to in-person learning in an A/B format (same as before Thanksgiving), and the elementary will be in the M, T, Th, F, format with Wednesdays being distance learning (the format we planned to use after Thanksgiving).
On Monday, December 28th, in a special board meeting, the school board directed me to use the attached decision matrix as a tool for making decisions about learning formats for each school. This tool was created by our current high school assistant principal and former BHS advanced math teacher, Jim Drummond, and current BHS advanced math teacher, Lisa Tackett. 
We will review data on Wednesdays with the goal of sending out an update to parents each Thursday. If a change in learning format is recommended, I will speak to each board member and follow the direction of the board. The school board has the final decision when changing the learning format for a school.
The matrix uses several criteria to determine which learning format to use based on a weekly set of data. The decision matrix is attached to this email. I've also attached a FAQ document that will answer some questions about the matrix and other issues related to learning formats. Both of these will also be available on the school website.
There are many ways you can help us keep our kids in school and learning.
Consider subbing. Maybe you can only sub on a certain day we can work with that. It is a great way to be involved in our schools and help out too. We pay $65 per day for a certified sub and $55 per day for a non-certified sub. Call Carolyn Work at 405-789-3801 or email her at cwork@bethanyschools.com for more information or to sign up.
Regular subs are eligible to receive the vaccine when the staff receives it. We would need a commitment from you for this to happen. I will speak with our school attorney next week to see what that commitment will entail.
Send our teachers and principal emails or texts of support. This pandemic has not been easy for anyone. Sending kind messages of support does a great deal of good for everyone.
We are a family, let's treat each other like family. It is ok to ask questions or disagree, please do that respectfully and appropriately.
Some of you may not feel comfortable sending your children back to school yet. You may want to wait a week, or two or more. That is ok. We are going to be flexible on going to distance learning and returning back to in-person learning. It does take a great deal of effort on the part of teachers to change a student from one format to the other so, we ask that you do not change regularly. We understand that circumstances change. Speak to your child's principal by phone or email to discuss switching. 
Do not worry if you can't reach anyone before Monday, January 4, and you want to keep your child in distance learning for an undetermined amount of time. Keep your student home and call the school on January 4. You can also send the principal an email, but they likely will not respond before January 4.
Please direct your questions to the site principal. They will be best equipped to handle your questions.
Thank you for your support. I know not everyone will agree with the decision to return to school in-person, but I want you to know the administrators, staff and board have worked very hard and considered a large number of perspectives before making this decision. 
We will get through this together.
Drew Eichelberger