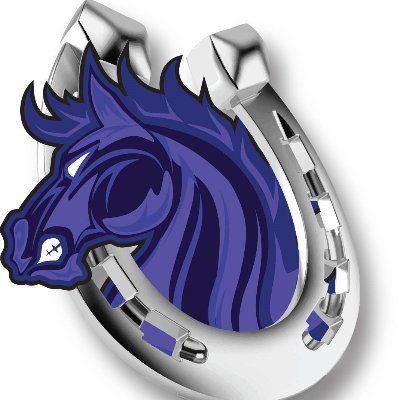 Good evening,
Today I met with the principals regarding the significant growth in COVID hospitalizations and our school district plan moving forward. 
Beginning Monday, November 30th, Bethany Public Schools is transitioning to distance learning. We do not know how long we will be in distance learning. We are working with health care authorities to develop a plan. We believe the current number of COVID-19 hospitalizations is a matter of great concern. We believe that continuing in-person learning could further burden a health care system at near capacity.
The Rationale for Distance Learning
The ICU beds in the OKC metro area are at 95% capacity. This is 95% of the expanded capacity created by some hospitals repurposing some units to COVID ICU units.
Our county numbers have gone up from 21 per 100,000 on Oct. 8th to 86 per 100,000 on Nov. 26th.
52% of our staff now feel we should transition to distance learning. That is up from 35% in the last survey 9 days ago.
Nearly half of our staff feel uncomfortable or very uncomfortable teaching while in-person learning.
We are mostly concerned about our staff members. Many of our staff members are deeply concerned about the virus. More and more are losing friends and family members. One of our elementary teachers lost a close family member over  Thanksgiving break. He was unable to get a room or a ventilator and when he finally got both it was too late.
We have struggled to get subs for teachers.
This decision is about staff member's safety and the safety of adult patrons getting COVID from asymptomatic or symptomatic kids.
The Plan
Teachers and staff will work at school each day to provide distance learning lessons, meet with students individually and in groups, create videos and lesson plans.
HS/MS have all their technology with them. If your children need anything from school, call the school office or email a staff member.
We will begin passing out elementary supplies and technology on Monday.
Principals will email parents at each site with details about distance learning.
Extracurricular Activities
We will continue all extracurricular activities with major modifications to practices and games.
We will limit admission to games to 2 tickets per player.
The gym will be cleared between games.
We will broadcast with tickets for $5 dollars per computer. (We know we can do this for HS and are working to get it set up for MS games)
The goal is to get enough gate to pay officials.
The rationale for continuing with extracurriculars is the same as during a regular year. We know kids will stay engaged in school when extracurriculars are part of the equation.
Extracurricular activities also provide some of the social-emotional health support kids need.
We expect the basketball season will have many disruptions due to the quarantining of players. 
Playing sports or any other extracurricular is voluntary only with parental consent. If a parent or student wants to withdraw a student from a team or activity due to concerns of COVID, there will be no consequences. 
I know not everyone will like or agree with this plan. I am asking for your support. Support of the plan, support of your colleagues who have concerns about in person learning and support for the administrators who are charged with the duty of making these decisions.