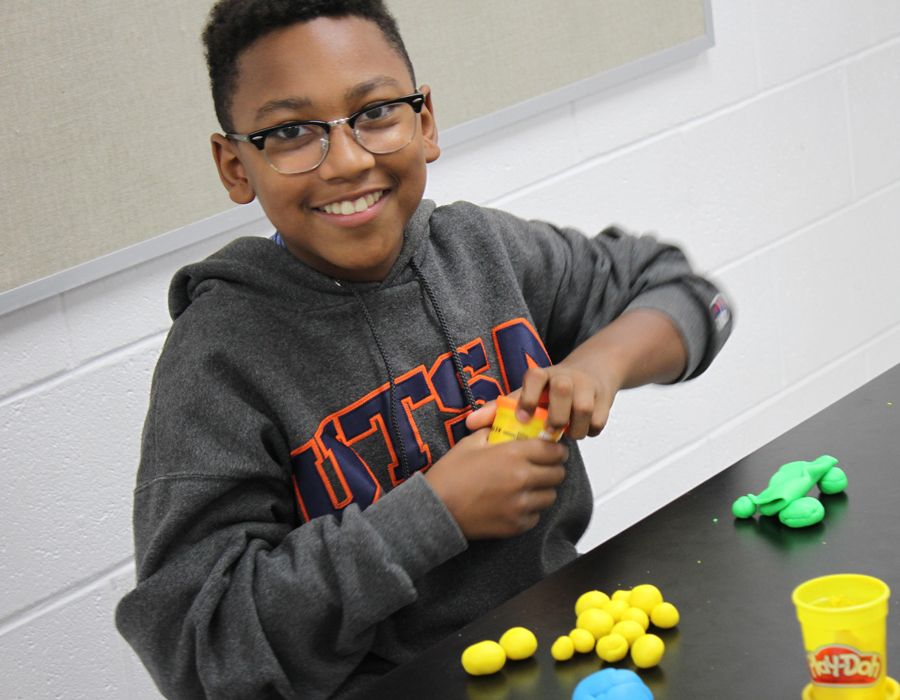 Guidelines for Success and Students of the Month

Two years ago we implemented a new school climate program here at
BMS called the Guidelines for Success. This program encourages
students to be Productive, Prepared, Prompt, and Polite at all times and
in all areas of their lives, and our efforts to instill these guidelines are
ongoing throughout the school year. Students who are caught
demonstrating any of the 4 Ps at school are awarded a Broncho Best
purple ticket that is entered into a bi-monthly drawing for small prizes
and a monthly drawing for larger prizes. Their demonstration of the 4
Ps is also the primary qualification for their being chosen as a grade
level Student of the Month. Each month you will see us congratulating
the boy and girl from each grade that has been chosen by their
teachers as having demonstrated Productive, Prepared, Prompt, and
Polite behavior.