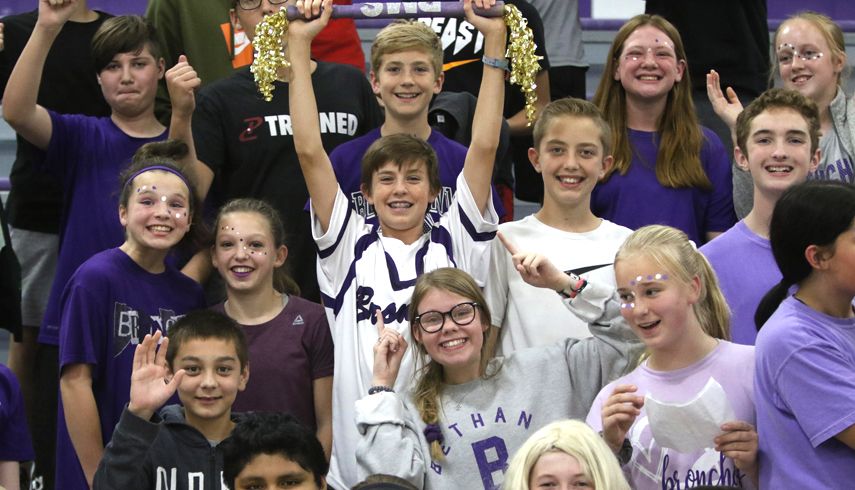 Planning for and starting the 2020-21 school year has been and continues to be far different than the start of any school year in the past. The upcoming school year will likely have disruptions to instruction in response to COVID-19. Bethany is a strong community and we can get through this if we stick together. Please show grace to our teachers and staff. It is important to remember that we all (teachers, staff, administrators, parents and community members) want the same thing. We want our kids to be safe, happy and learning in school.
Our goal is to get kids back in our schools, keep them safe as possible and provide them an excellent education. The most effective planning is subject to change as new information becomes available. We fully expect that this plan will change as we progress through the summer and school year. As the nation and world learn more about COVID-19, plans will change. As we learn what parts of our Return To Learn plan work and which parts don't work, the plan will change. Please bear with us. This is the first pandemic for all of us. We need to support each other now more than ever.
Please Refer to the "Return to Learn" link under the "About Us" tab for more detailed information for each school site.