Mrs. Kiley Donley, Principal, Bethany Middle School
---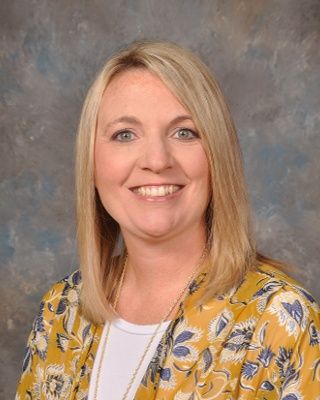 Welcome to Bethany Middle School! Home of the Bronchos!
At BMS, we strive to build relationships with our students and provide them with the skills to be lifelong learners. Communication and collaboration between faculty, students, parents, and community members are essential for creating a positive environment for our students to learn.
Middle school is a time of growth and change for your child. Bethany Middle School has a variety of programs and a range of services to support students throughout this time of transition. We know that by working together, every student at our school can be successful.
Please feel free to contact me at 787–3240 if you have any questions or need any more information.
Proud to be a Broncho! 
Kiley Donley, Bethany Middle School Principal         
kdonley@bethanyschools.com