Mrs. Tracy Williford, Middle School Counselor
---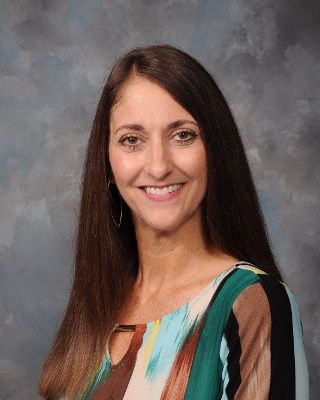 At Bethany Middle School we strive to help students develop academically, socially, and emotionally by teaching the importance of being productive, prompt, polite, and prepared. Students attend weekly grade-level guidance lessons where they learn about empathy, kindness, study skills, bullying, and many other important and timely topics. I take the time early in the school year to get to know each student personally and continually encourage them to visit my office if they are ever in need of guidance or just need someone to talk to. Please feel free to contact me if you have any questions or concerns.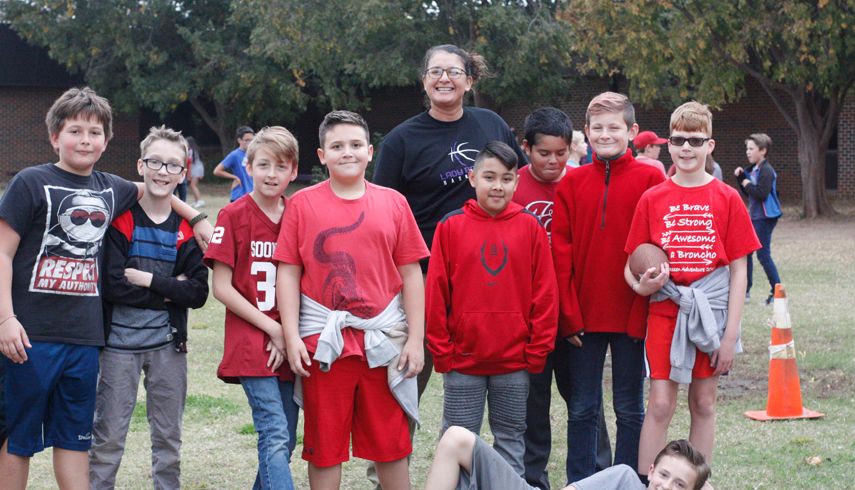 Welcome Back Bronchos! A special welcome presentation from Mr. Keoppel and Mrs. Williford at the Middle School! This presentation highlights some of the new back to school procedures as well as recent changes to school policies and the student handbook.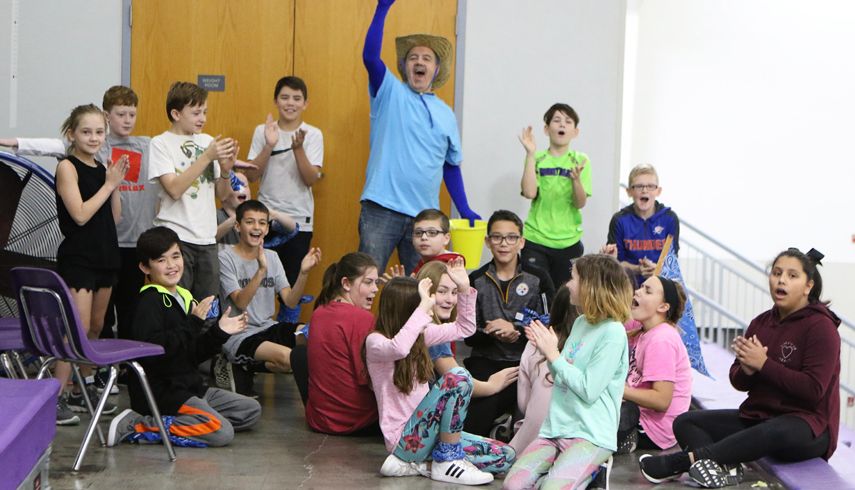 Welcome to Bethany Middle School!