WELCOME TO BETHANY MIDDLE SCHOOL!
---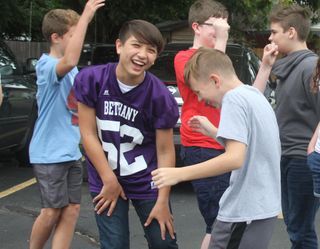 Our Mission is to maximize every student's academic potential and personal responsibility!
Bethany is truly a special place because of our outstanding teachers, hardworking and respectful students, supportive parents, and an underlying belief that it is our collective goal to meet the individual needs of every child. The Bethany staff works tirelessly to assure that every "Broncho" student…
Feels safe and respected: At Bethany our first priority is assuring the safety and well-being of every child.
Meets high expectations: Bethany ranks in the top one percent of all middle schools in the state of Oklahoma because we "set the bar high" for our students, which in turn allows them to reach their fullest potential.
Has numerous opportunities for "exploration": Middle school is a time for students to experience different subjects, electives, and activities. These experiences can lead to a future career or life-long hobby, but more importantly these experiences develop a well-rounded person.
Has access to state-of-the-art technology: Technology skills are now considered "life-skills."  Bethany is committed to providing our students access to the latest technology and assuring that all students leave Bethany having mastered our district technology standards.
Has Fun!: Academic success at school requires hard work and responsibility – but these demands must be balanced with activities that make school fun.  In the end this balance will develop life-long learners.
Our Guidelines for Success, the 4Ps, encourage students to be Productive, Prepared, Prompt, and Polite in all situations whether at school or at home.  These guidelines are the foundation of behavior expectations on campus and at school events.
---
Hoofbeats Blog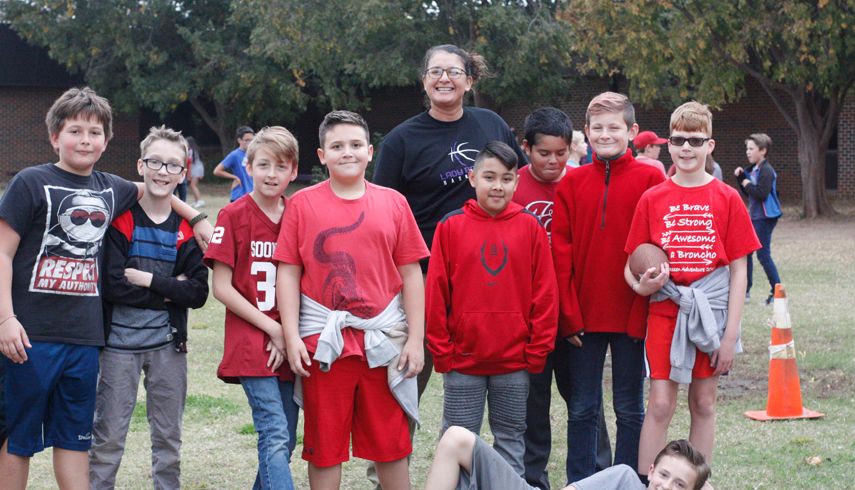 Welcome Back Bronchos! A special welcome presentation from Mr. Keoppel and Mrs. Williford at the Middle School! This presentation highlights some of the new back to school procedures as well as recent changes to school policies and the student handbook.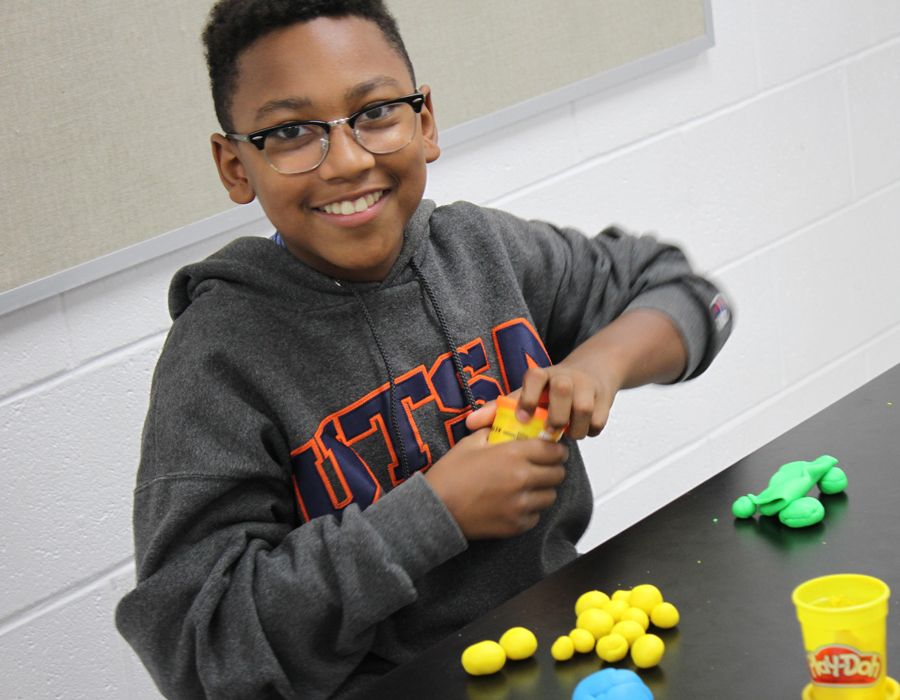 During a special school board meeting on Thursday, August 6th, the Bethany Public Schools Board of Education voted to change the start date of School to Thursday, August 20th as well as start school with an A/B Schedule in both the Middle and High Schools.
---
---
Bethany Middle School Directory
Bethany Middle School
4312 N. Mueller Ave.
Bethany, Oklahoma 73008
Middle School Main Office: 405-787-3240
Fax Number: 405-499-4639
Administration: 405-789-3801
Cafeteria Manager: 405-499-4616
Nurse: 405-499-4615