Mr. Mark Melton, Principal, Bethany High School
---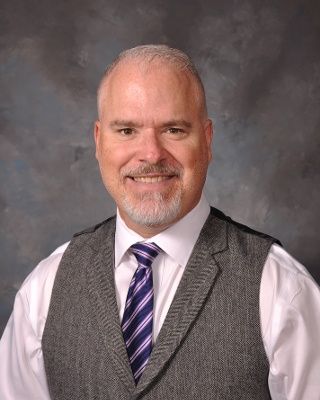 Welcome to Bethany High School - where YOU are our priority!  
Our Broncho family looks forward to preparing each of you to meet your full potential and getting you ready for real world success. BHS has remarkable teachers that focus their creative instruction on making connections and building relationships.  
At BHS, we offer a diverse and challenging curriculum and strive to develop you into a life-long learner. We also offer a multitude of extra-curricular activities to enhance your high school experience and cater to your hobbies and individual interests. Our goal is to provide you with numerous opportunities to get involved, whether it is through rigorous academic coursework, award winning fine arts programs, highly successful athletic programs, leadership and volunteer opportunities, or a variety of elective options. Studies have shown a direct correlation between involvement in extracurricular activities and academic success. Get involved! 
We have high expectations for ourselves, and we have high expectations of you. We are committed to developing students that are well rounded, creative, and problem solvers. We rely on our outstanding parent and community support to play key roles in our journey. We model the core values of character, honesty, integrity, work-ethic, responsibility, and giving back to the community. These are the building blocks that are vital in our recipe for success.   
If you have any questions, please contact us at 405-789-6370.
Have a great school year – and GO BRONCHOS!!
Mark Melton, Bethany High School Principal,           
mmelton@bethanyschools.com
"What lies behind us and what lies before us are tiny matters compared to what lies within us." -Ralph Waldo Emerson