WELCOME BETHANY HIGH SCHOOL!
---
---
2022 BHS Commencement Information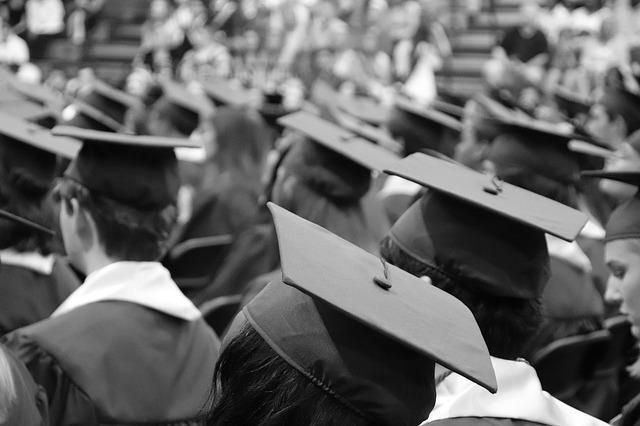 IMPORTANT - BHS Commencement Ceremony - Friday, May 20th, 2022 - Information regarding tickets for family and friends to the 2022 Bethany Public Schools graduation ceremony on Friday, May 20, 2022 at 7:00 PM. All tickets must be booked online at bit.ly/bethanytickets. MAKE SURE YOU READ THE FAQ'S ATTACHED BELOW, as it explains the entire process in depth and has many possible questions you or your family may have about tickets. Please check that document before contacting anyone at the school as the answer is most likely included there for you. Families of graduates will get 10 tickets, keeping in mind you DO NOT need a ticket for your graduate. We will also open any extra tickets we have remaining on Monday, May 16th during the week of graduation for general admission. These tickets will be first come first served. More information on general admission tickets is in the attachment as well. Your 10 tickets MUST be booked by 12:00 Noon on Monday, May 16th. After that, any unbooked tickets will be moved to the general admission pool of tickets.
---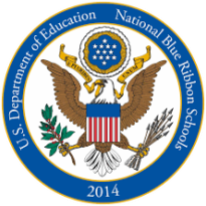 Our mission is to challenge every student, to develop strong work ethics, and to discover hidden talents!
Bethany High School Beliefs: The school personnel, parents, and students of Bethany High School have high expectations. Our purpose is to communicate our commitment to the highest quality instructional programs and to show how we are working together to educate our students. The school personnel, parents, and students of Bethany High School agree to implement the following programs and activities.
As a school, we will:
Communicate with families frequently at convenient times.
Inform students, families, and the community about the high academic standards at our school and how they can help students learn those standards.
Expect those students not only to learn the basics but also to take more rigorous courses in order to reach their individual potential while preparing for careers.
Set firm and fair discipline policies
As parents, we will:
Work with the school and our child to plan a rigorous academic program.
Discuss with our child the importance of working hard to get the most out of school.
Be champions of the school expressing our public support and working for school modernization, and the use of technology.
Encourage my child to follow the rules and regulations of the school.
As a student I will:
Have a positive attitude towards self, others, school, and learning.
Recognize and do the hard work it takes to be successful in school.
Complete assignments and participate in class.
Arrange question time with a teacher if extra help is needed.
---
Bethany High School News
---
Bethany High School Directory
Bethany High School
4500 N. Mueller Ave. 
Bethany, Oklahoma 73008
High School Main Office: 405-789-6370
Attendance Line: 405-499-4627
Fax Number: 405-499-4634
Administration: 405-789-3801
Cafeteria Manager: 405-499-4616
Nurse: 405-499-4615

Athletic Complexes: 
SNU/High School Football Stadium: 8618 NW 50th, Bethany 73008
Track/Middle School Stadium: 8500 NW 50th, Bethany 73008
Baseball/Softball Fields: 4656 N Stinchcomb Ave, Bethany 73008
Wanda Rhodes SNU Soccer Complex: 4915 N Thompkins Ave, Bethany 73008