Dr. Reuben Bellows Ed.D., Principal, Bethany Earl Harris Elementary
---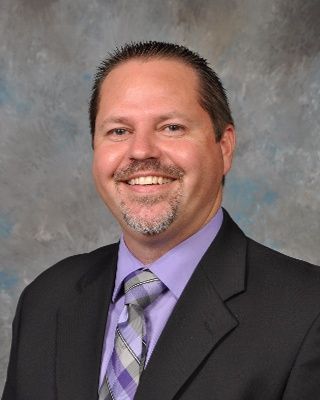 Our faculty and staff look forward to working with parents, students, and the Bethany community to provide a very engaging and positive learning environment for every child in our school. We want our students to develop a love of learning as they master the challenges of exploring their world. We also want every child to develop strong social and emotional skills that will prepare them for life after 5th grade.
We believe students can best accomplish these goals when the adults who surround them work together to provide a safe environment, consistent structures and a strong support system. Therefore, we want to invite you to become an active participant in our school by volunteering to help in the office, joining the PTO, and working with your child at home. Together, we can make Earl Harris Elementary a great place for all children to learn.
I am blessed and honored to be your child's principal. It is great to be a Broncho!
At Bethany Earl Harris Elementary School, our mission is to foster a desire within each student to become a lifelong learner, as well as a caring, productive, and responsible citizen of their community.
Dr. Reuben Bellows Ed.D., Bethany Elementary School Principal, rbellows@bethanyschools.com