Mrs. Karma Hance, Earl Harris Elementary Counselor
---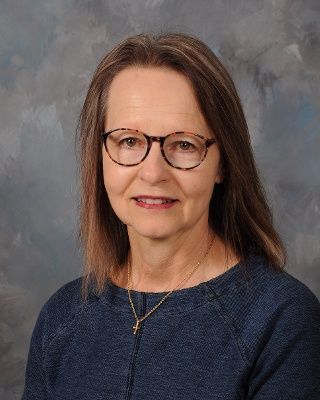 As the school counselor at Earl Harris Elementary, I become acquainted with students (Pre-K-5th ) by visiting each classroom about every two weeks for group guidance activities. The school counseling program is designed to promote an academic, career, and personal/social development in alignment with state guidelines. The following topics are among those presented during a child's elementary years: Respect, Responsibility, Personal Goals, Self-Control, Positive Attitude, Relationships, Conflict Mediation, Bullying/Harassment, Citizenship, Decision-Making Skills, and Career Awareness/Exploration.

Students may also visit me in small groups. Topics for these group sessions might include Friendship, Social Skills, or Conflict Mediation. Students may wish to visit with me individually. To understand their concerns, I will listen to them as they identify their emotions, validate their feelings, and help them look at their situation from other possible viewpoints. We frequently make a "plan" to help them move forward in a positive way in areas such as: Grief/Loss, Divorce, Deployment of a Parent, Anger Management, or Fear Management.

Students may be referred to the counselor by self, parent/guardian, teacher, administrator, or a friend. The personal/social development of children is made better by a positive relationship between school and home. When I visit with students I always encourage them to communicate openly with their parents. Please feel free to contact me if there is a way that I might be able to provide needed assistance for your child.
Karma Hance
Elementary School Counselor
Earl Harris Elementary School
(405) 499-4613
khance@bethanyschools.com