Bethany Public Schools Special Services Department
---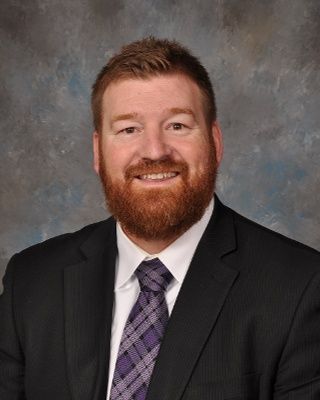 Dr. Matthew Flinton Ed.D., Assistant Superintendent
All eligible children with disabilities beginning at age of 3, who are residents of the Bethany Public Schools District, have a right to a Free Appropriate Public Education (FAPE) as mandated by the IDEA Act of 2004. A variety of services and placement settings are determined by the Individualized Education Program (IEP) team with input from parents and if possible, the child. We sincerely desire to challenge each student based on their individual levels of functioning and performance to be successful at school, home, and in their community.
Bethany Public Schools provides accommodations and specialized instructions for students who qualify in the following areas:
Autism
Deaf-Blindness
Emotional Disturbance
Hearing Impairment, Including Deafness
Intellectual Disabilities
Multiple Disabilities
Orthopedic Impairments
Other Health Impairments
Specific Learning Disability
Speech or Language Impairment
Traumatic Brain Injury
Visual Impairment Including Blindness
Parents' Rights
The Individuals with Disabilities Education Act (IDEA) provides certain parental rights including consent, evaluation, and access to records.  To learn more, click on Policies and Procedures For Special Education in Oklahoma. 
---
Special Services Programs Offered
---
Bethany Public Schools, Administration Building
6721 NW 42nd Street, Bethany OK, 73078
Office Phone: 405-499-4611
Office Fax: 405-499-4637
Administrative Assistant: glloyd@bethanyschools.com