Dr. Drew Eichelberger, Ed.D., Superintendent of Schools
---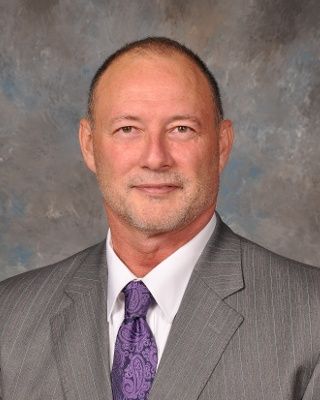 Welcome to the Bethany School District and thank you for visiting our district website.  We take great pride in the tradition of community within our school district and our continuing commitment to educational excellence. Our exceptional staff members provide engaging opportunities both inside and outside the classroom. We value the support and input of our parents and community members. We believe in the adage, "It takes a village to raise a child." We look forward to partnering with all community members and stakeholders to make our district a safe and productive environment for our students. 
You will see evidence of our commitment to best practice instruction, increased access to technology, facility upgrades and a clear focus on serving our students and community.  We are excited to take on a new school year with compassionate teachers and staff, an outstanding team of principals and a dedicated and supportive Board of Education. 
On behalf of all of the staff at the Bethany School District, best wishes to you and your family for a successful school year.  I thank you for the honor and privilege to serve this remarkable community and our children.  Please feel free to contact me if you have any questions or if I can be of assistance.
Dr. Drew Eichelberger, Ed.D., Superintendent Bethany Public Schools, deichelberger@bethanyschools.com
---