2020 BOND PASSES! THANK YOU BETHANY COMMUNITY!
"Safe Schools, Safe Community Bond Election"
---
2020 Summer Construction Update
The Progress on the 2020 Bond Project has forced several school offices to be relocated for the summer months...
The High School Office Staff are working out of the "Elementary Exit Office" on the East side of the Bethany Public Schools Complex
The Middle School Office Staff can also be accessed via the "Elementary Exit Office"
NO Entrances on the West Side of the Middle School or High School will be accessible during the 2021 Summer Break
You can Reach...
You can reach the High Schools Secretary, Piper Kelly, and the High School Office Staff at the following phone number: 405-789-6673
You can reach the Middle School Secretary, Kristie Escoe, at the following phone number: 405-787-3240
---
Voters in the Bethany school district, on Tuesday, August 25th, approved a $7.1 million bond proposal designed to increase student and community safety, add needed classrooms and maintain high-quality learning environments. Specifically, district families can now look forward to:
The addition of a safe room and classrooms. In conjunction with other shelters on campus, all Bethany students, teachers, and staff will be protected from tornadic weather during the school day. Our shelters may also be used during non-school hours to protect residents in our school district, so this is extra capacity for that purpose as well. The elementary school's 4th-grade and 5th-grade will each gain one more classroom and several small-groups classrooms will help meet specific student needs. 
A new hallway connecting the high school to the middle school so high school students can get to the storm shelter without going outside. Currently, the two schools are not connected. 
An extension of the new connecting hall all along the west side of the middle school. It's the open walkway in front of the middle school right now. When it's enclosed and turned into a hallway, it will move middle school student foot traffic away from 6th-grade classrooms and limit the disruption to learning caused by excess noise.
According to numbers provided by the Oklahoma County Election Board figures, 315 residents voted yes and 99 voted no for an approval rate of just over 76 percent. State law requires a 60 percent approval margin in school bond elections.
"Voters have approved every bond election in Bethany Schools' 110-year history. We don't take that for granted. We're grateful to our community for looking at the proposal and keeping the best interests of students as a top priority. We're pleased about the outcome of the election and look forward to getting these improvements in place," says Drew Eichelberger, Superintendent of Bethany Public Schools.
Approval of the bond proposal means that construction on improvements will start in June 2021 and be complete by August 2022. 
---
---
Project #1: Classroom Addition and Safe Rooms
Funds will allow construction of a new building that will serve two important roles. 
First, the classroom building will be constructed in such a way that it will also serve as a safe room to protect students, teachers and staff from tornadoes and other high-wind events. Combined with other safe rooms already on campus, the new shelter ensures protection for all students, teachers and staff. During non-school hours the new safe room will add to Bethany schools shelter space available to protect citizens who reside inside the boundaries of the school district.
Second, on a daily basis, the new building will provide new classrooms for 4th-grade and 5th-grade students and other needs. Adding new 4th-grade and 5th-grade classrooms and teachers will result in decreasing the number of students in each 4th-grade and 5th-grade classroom, providing more one-on-one interaction between teacher and student, more personalized instruction and enhanced learning. Other new classroom space will allow specialists to provide small-group instruction to meet student needs. In total, there will be 6 full size classrooms added and 6 small group instruction classroom built in this phase of the new construction.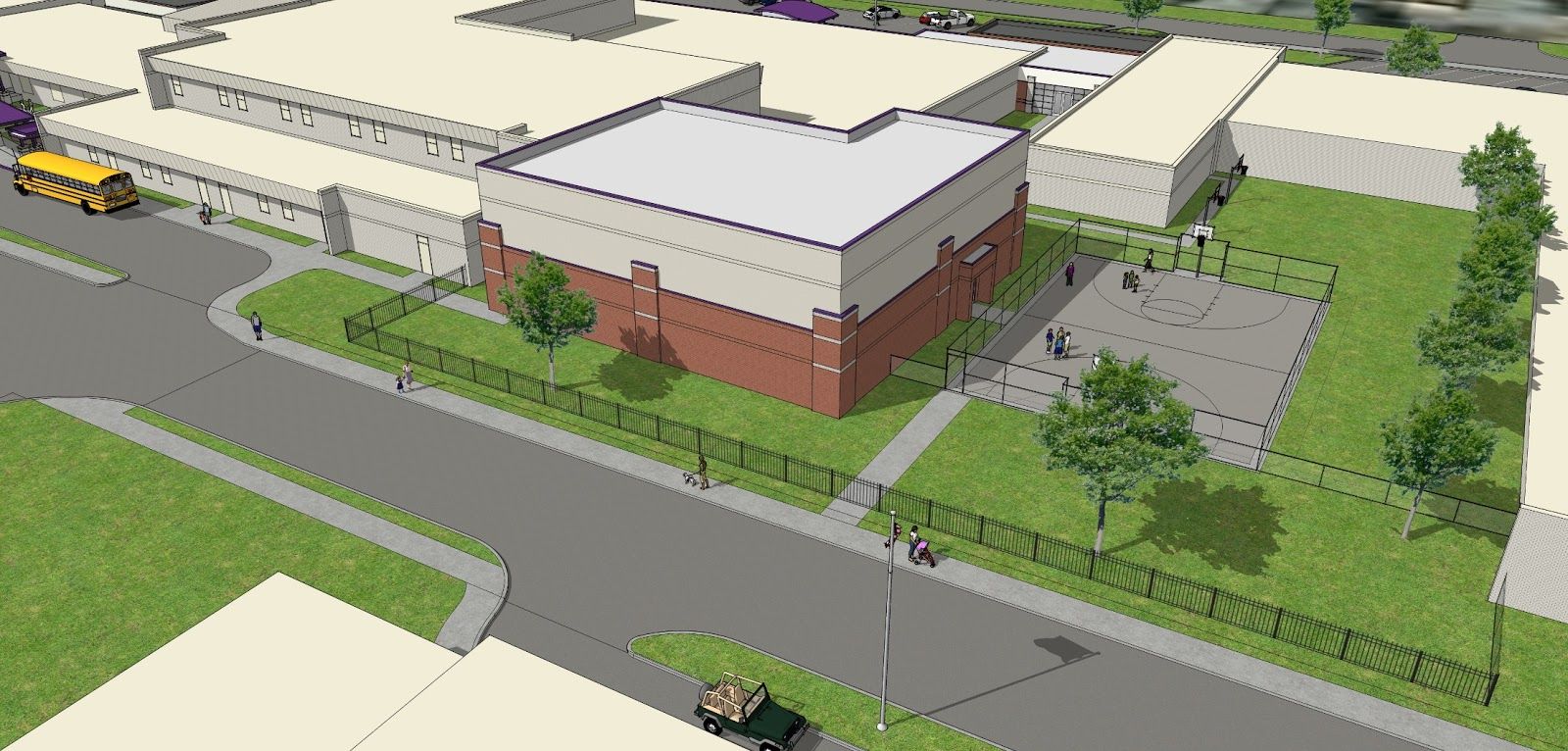 ---
Project #2: Connecting Hallway
Funds will also allow construction of a hallway connecting the high school to the middle school, enabling high school students to get to the storm shelter without going outside. 
Currently the two buildings are not connected. This common area will also house student lockers.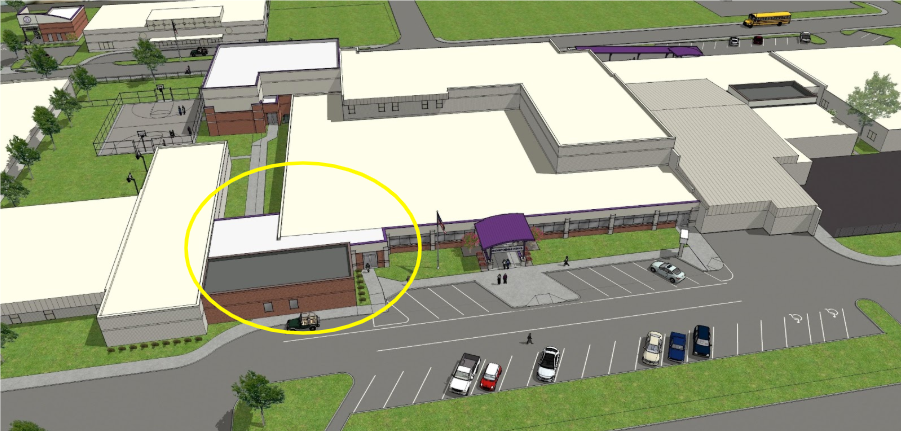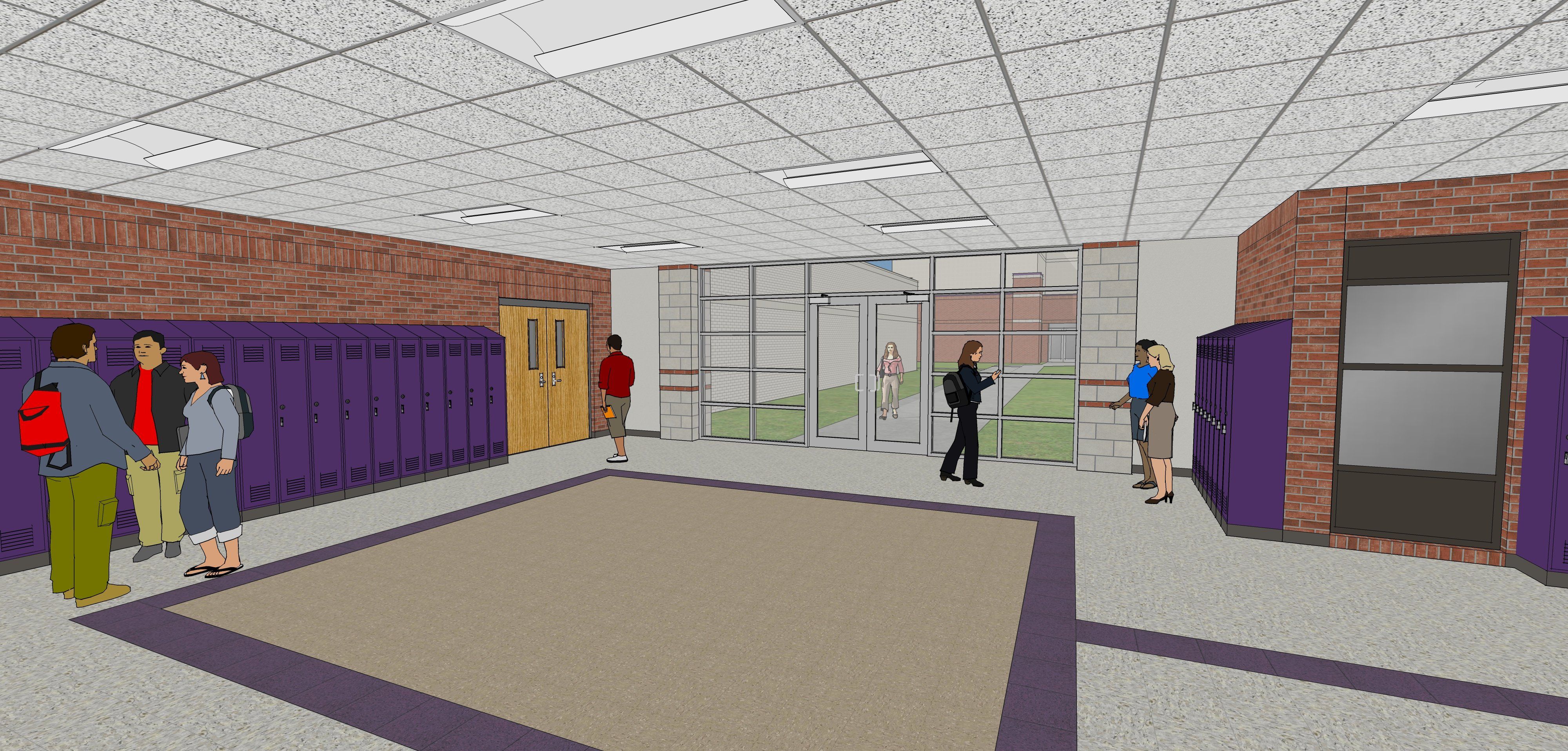 ---
Project #3: Middle School West Enclosure
Finally, the bond proposal also calls for the hallway connecting the two buildings to be extended west across the front of the middle school. The hallway, created by enclosing an outdoor walkway, will move middle school student foot traffic away from classrooms and reduce disruption to learning caused by excess noise.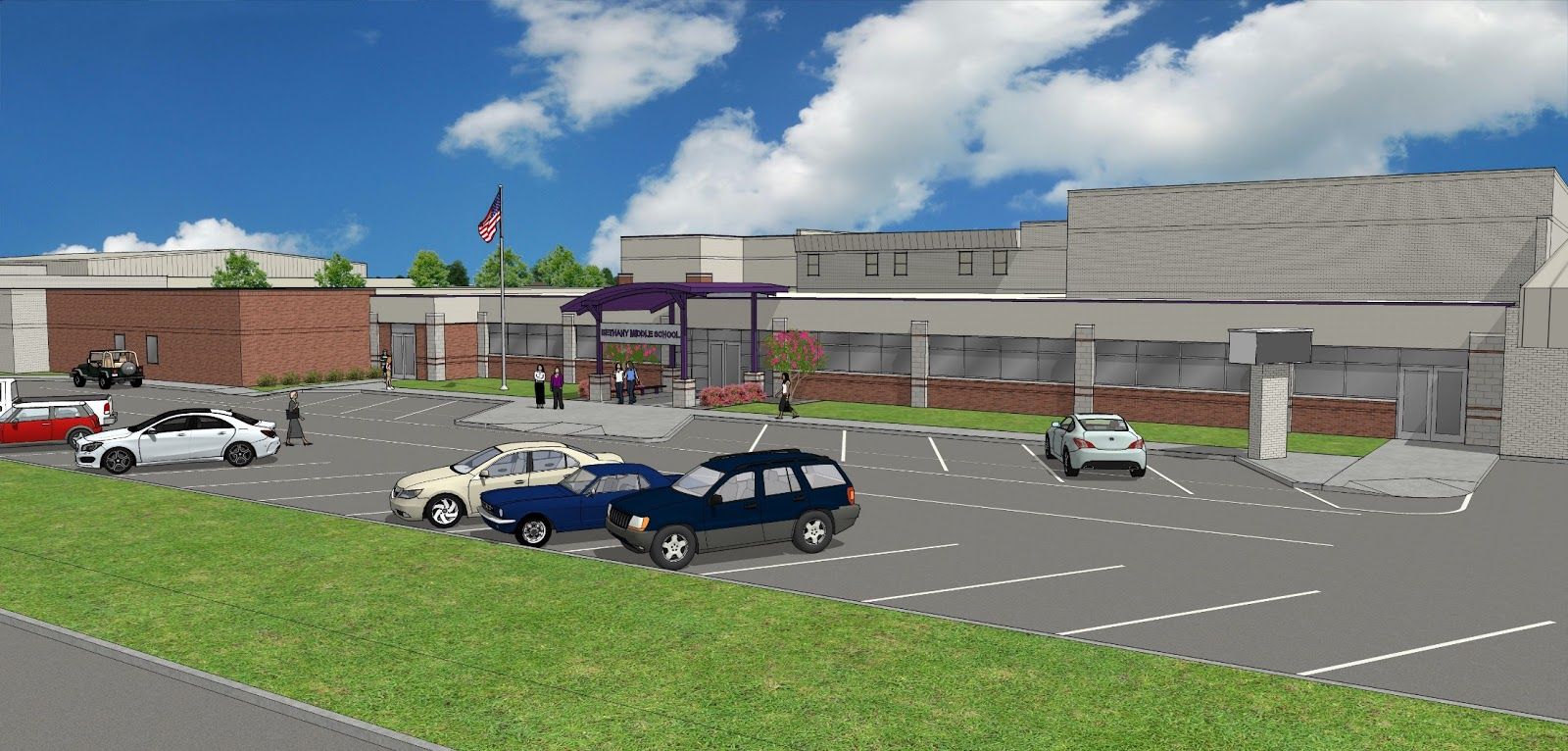 About Bethany Schools
---
Bethany Schools is one of Oklahoma's finest and most recognized school districts. Consider: 
This year the district was rated as the third best district in Oklahoma by niche.com, which analyzes data and collects feedback while rating school districts, colleges, neighborhoods and companies across the country.
The district was also named Oklahoma's number one workplace for midsize organizations in the Oklahoman's listing of top workplaces in the state.
Bethany Elementary School in 2017 and Bethany High School in 2014 have each received the prestigious Blue Ribbon School Award from the U.S. Department of Education. The award recognizes public and private elementary, middle, and high schools based on their overall academic excellence or their progress in closing achievement gaps among student subgroups.
Bethany Elementary School for two years in a row has earned an A on Oklahoma's school report card. The middle school and high school each earned a B on state report cards the last two years, a score that keeps them among the most accomplished in the state. 
Bethany Schools voters have approved every bond issue brought before them since the district was founded in 1910. That unbroken record of success is evidence of the high regard area residents have for their schools.