2020 BOND INFORMATION - VOTE AUGUST 25TH
---
"Safe Schools, Safe Community Bond Election"
On Tuesday, August 25th, voters in the Bethany school district will consider a $7.1 million bond proposal to increase student and community safety, add needed classrooms and maintain high-quality learning environments.
If voters approve the bond proposal, Bethany will undertake three projects.
---
Project #1: Classroom Addition and Safe Rooms
Funds will allow construction of a new building that will serve two important roles. 
First, the classroom building will be constructed in such a way that it will also serve as a safe room to protect students, teachers and staff from tornadoes and other high-wind events. Combined with other safe rooms already on campus, the new shelter ensures protection for all students, teachers and staff. During non-school hours the new safe room will add to Bethany schools shelter space available to protect citizens who reside inside the boundaries of the school district.
Second, on a daily basis, the new building will provide new classrooms for 4th-grade and 5th-grade students and other needs. Adding new 4th-grade and 5th-grade classrooms and teachers will result in decreasing the number of students in each 4th-grade and 5th-grade classroom, providing more one-on-one interaction between teacher and student, more personalized instruction and enhanced learning. Other new classroom space will allow specialists to provide small-group instruction to meet student needs. In total, there will be 6 full size classrooms added and 6 small group instruction classroom built in this phase of the new construction.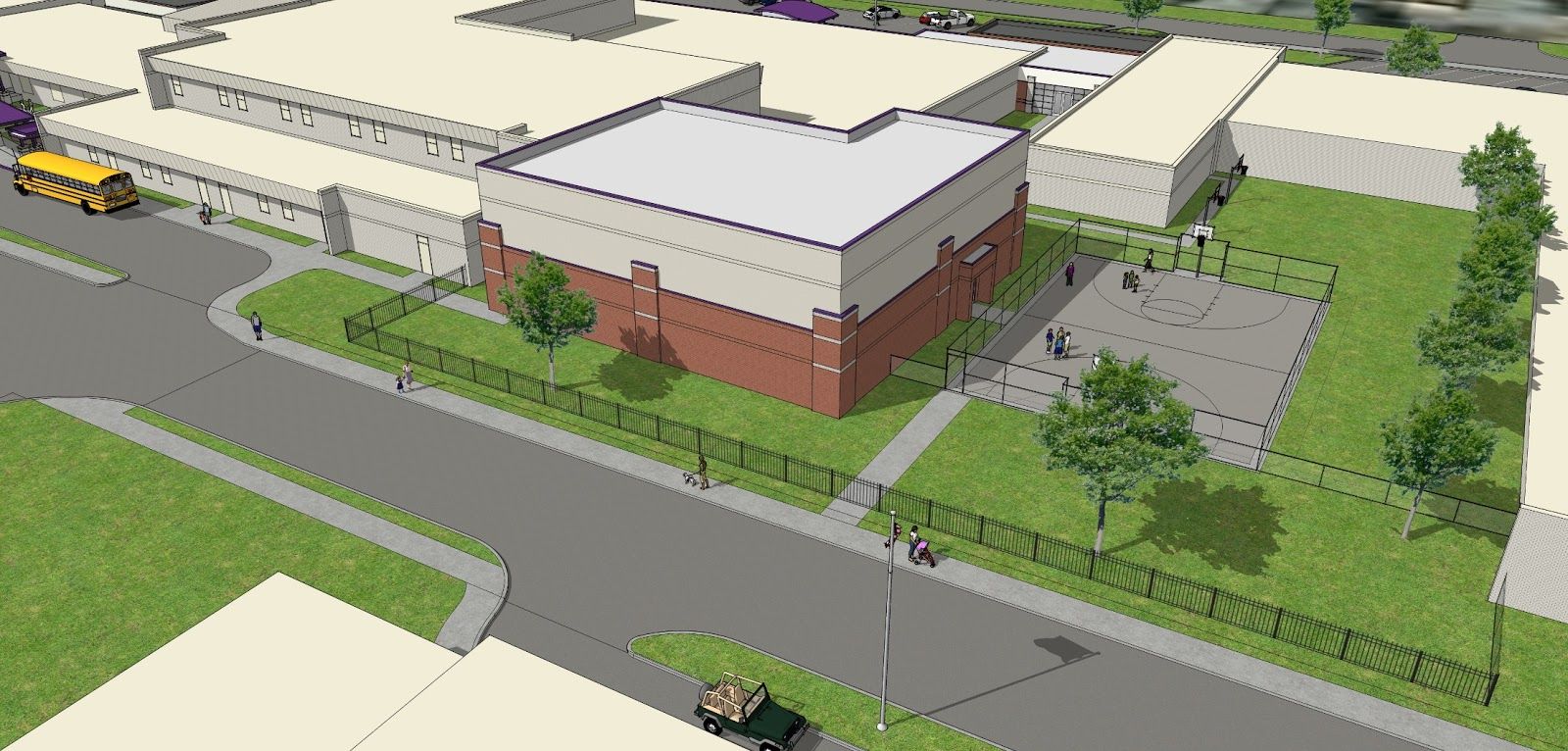 ---
Project #2: Connecting Hallway
Funds will also allow construction of a hallway connecting the high school to the middle school, enabling high school students to get to the storm shelter without going outside. 
Currently the two buildings are not connected. This common area will also house student lockers.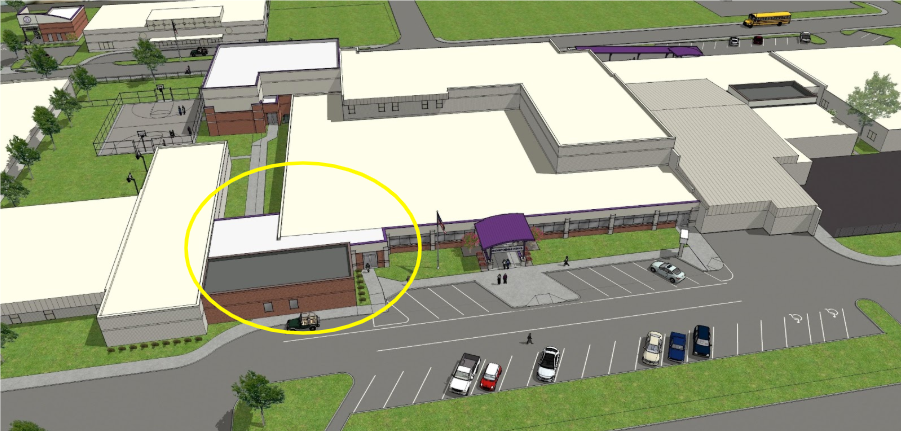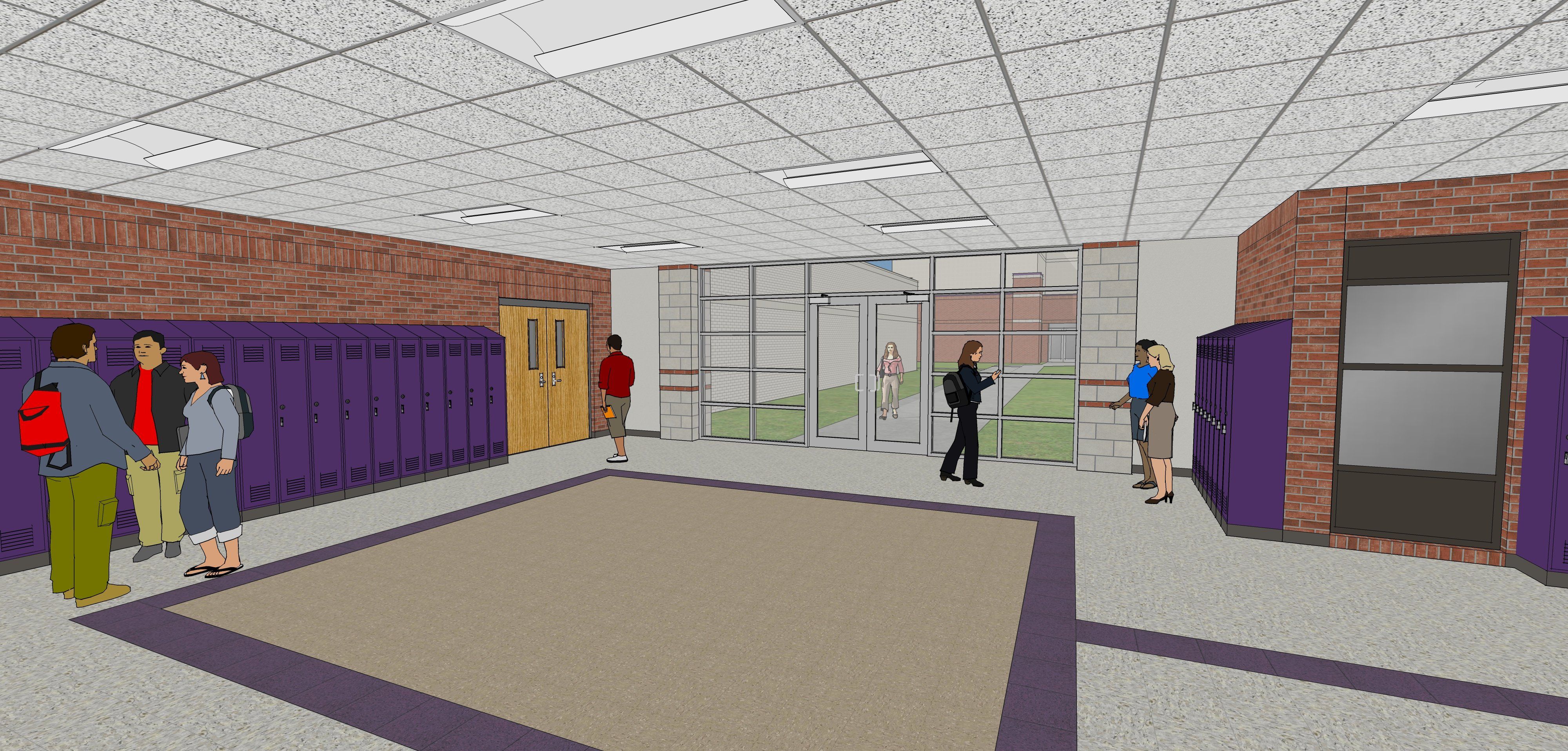 ---
Project #3: Middle School West Enclosure
Finally, the bond proposal also calls for the hallway connecting the two buildings to be extended west across the front of the middle school. The hallway, created by enclosing an outdoor walkway, will move middle school student foot traffic away from classrooms and reduce disruption to learning caused by excess noise.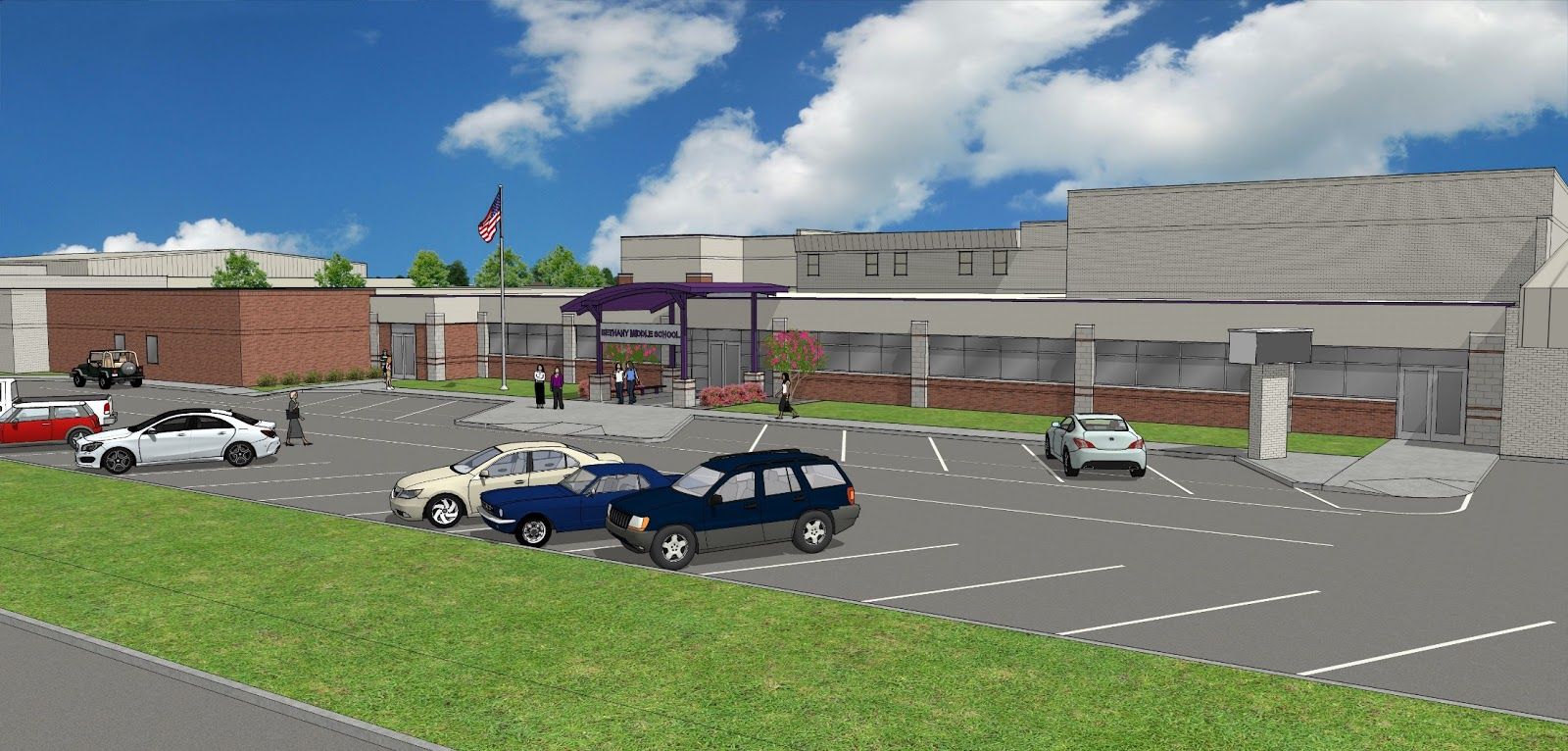 About Bethany Schools
---
Bethany Schools is one of Oklahoma's finest and most recognized school districts. Consider: 
This year the district was rated as the third best district in Oklahoma by niche.com, which analyzes data and collects feedback while rating school districts, colleges, neighborhoods and companies across the country.
The district was also named Oklahoma's number one workplace for midsize organizations in the Oklahoman's listing of top workplaces in the state.
Bethany Elementary School in 2017 and Bethany High School in 2014 have each received the prestigious Blue Ribbon School Award from the U.S. Department of Education. The award recognizes public and private elementary, middle, and high schools based on their overall academic excellence or their progress in closing achievement gaps among student subgroups.
Bethany Elementary School for two years in a row has earned an A on Oklahoma's school report card. The middle school and high school each earned a B on state report cards the last two years, a score that keeps them among the most accomplished in the state. 
Bethany Schools voters have approved every bond issue brought before them since the district was founded in 1910. That unbroken record of success is evidence of the high regard area residents have for their schools.